The power of the
reverse data model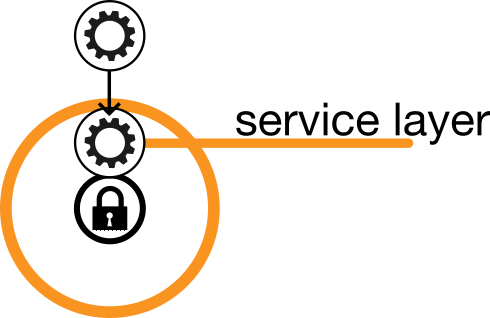 SEND YOUR SERVICE TO THE DATA
Your service can use personal data without leaving the Bubl. Using rich data from multiple sources. To provide best customer experience.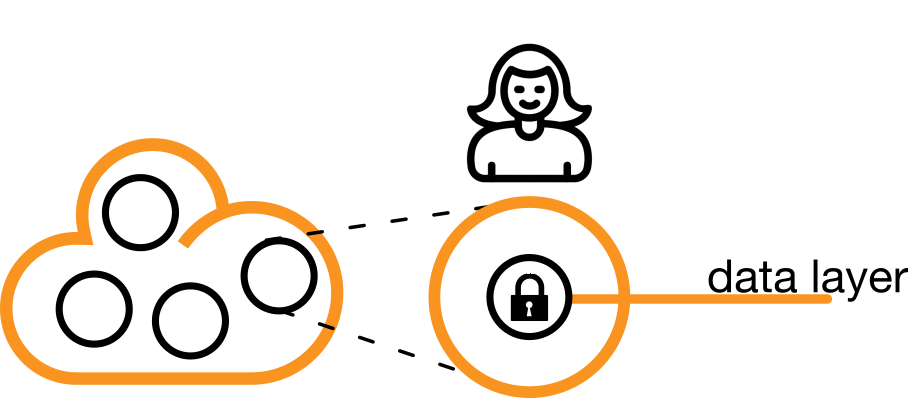 EVERY END-USER GETS THEIR OWN BUBL
Every end-user gets their own end-to-end encrypted data storage, called a Bubl.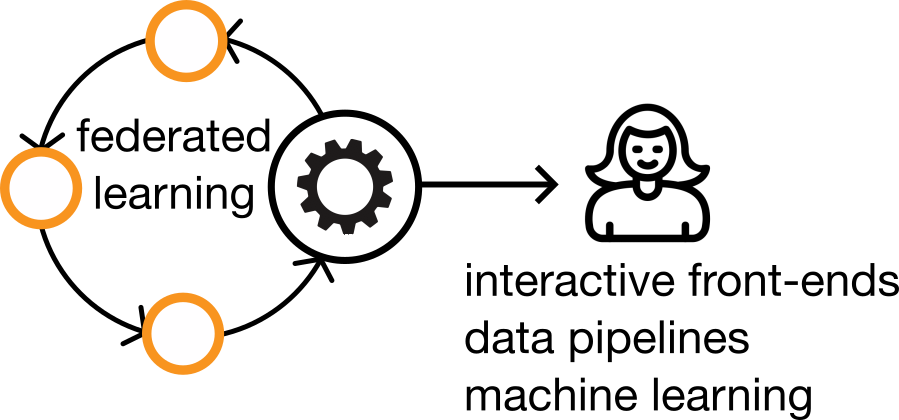 USE PERSONAL DATA
Use simple rest api's, standard front-ends and any compiled language to create: Interactive front-ends, advanced data pipelines and (federated) machine learning.